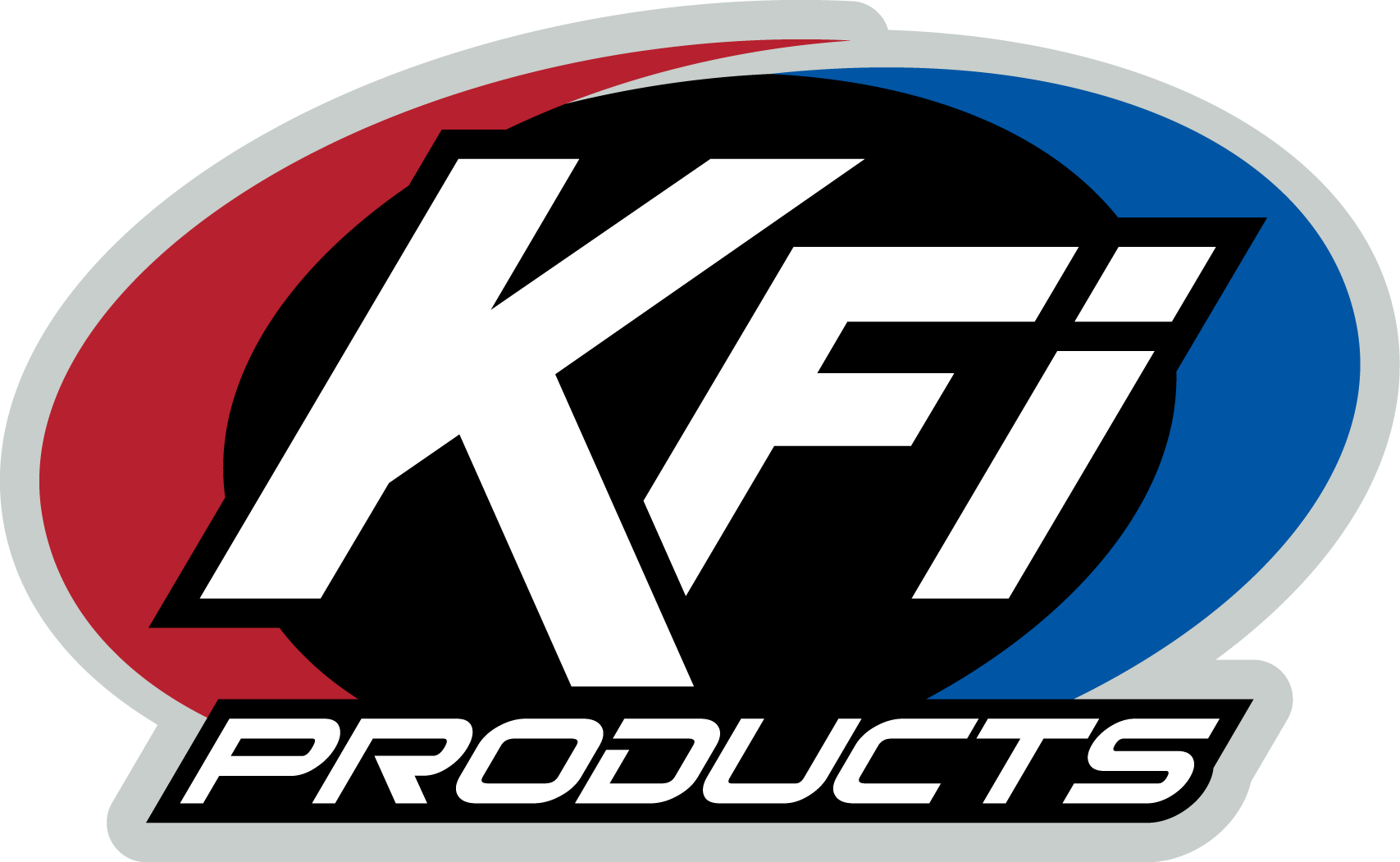 KFI Products is our brand name of products that we primarily manufacture at Kappers Fabricating Inc. We are family owned and have been in business since 1986. In 2002, we decided to start some of our own products and we engineered our very first KFI ATV Winch Mount.  Since the inception of our first ATV mount we have come a long way with our own KFI Products line. We have also added products such as our KFI Winch to help compliment our manufactured products.
    Many KFI Products and accessories are made in our 92,000 sq. ft. Manufacturing Facility in Spring Valley, MN.  Most of the KFI Products are assembled, packaged, received and shipped from our new 40,000 sq. ft. facility directly behind our manufacturing plant.  We also thoroughly research any possible partnerships with other manufacturers and use our own staff of powersports enthusiasts to rigorously test the products we bring to our home facility.  Because quality and customer satisfaction are our top two priorities, we only sell items that meet our most demanding standards. Our highly-skilled engineers and production team work together to create custom ATV accessories from the highest quality materials.  Once completed, all KFI Products are inspected to confirm the exact specifications needed for your ATV model. We strive for a precise fit with ease of installation.
With our in-house engineering, riding experts, and other business partners, we believe that KFI Products provides you with the highest-quality ATV accessories at the best possible prices.
    Come to our website and see our other exciting products, including bumpers, winching accessories, and upgrades.
KFI Manufacturing Plant